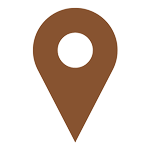 Local Services
We are a small business in Lancaster, PA, serving customers within 1/2 hour of our central location in Lancaster. We offer handyman services to help maintain and improve the homes of the local area. This local focus helps serve in the community better. It empowers us to be more in-tune with local needs.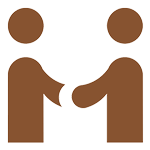 Personal Touch
Helpful Handz strives to provide service in a way that is a blessing to all partners, employees, and customers. This enables us to listen to exactly what you need and meet that need regardless of how unique it is. Whether your home needs minor repairs or major repairs, we are willing to offer our help.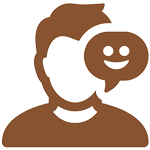 Willing Hands
No job is too small for us. Our small business size allows us to stay flexible. This allows us to do almost any smaller handyman job. Whether it is a deck, a door, siding or other parts of your house, we are willing to help find good solutions. We are available to repair, clean, preserve, and maintain the structure and beauty of your home.
Our Past Work
Our handyman services have led us to many unique situations. Whether it was doing maintenance like fixing a kitchen door, major upkeep such as preparing a house to be sold, or small repairs like repainting a deck, a little bit of work often made a big difference. These pictures show what has been done. However, more importantly, they show what can be done for your house and how your home can be significantly improved.