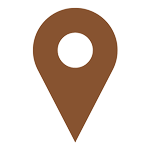 Community is Valuable
Timothy started the business to bring valuable services to the local community. We believe that we can bring this value by helping to maintain and improve people's homes right in our area. A good handyman is not always easy to find. We saw a need that we can meet for those around us. Lancaster can be made better with our effort.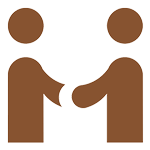 Customers are Important
We are a small friendship-oriented business. The workers have been friends for years. In fact Timothy and Jonathan are in-laws. We enjoy working together and have lots of fun. We carry this relational aspect of our business  It is more fulfilling to connect personally with customers than it is to treat them like another number in the books.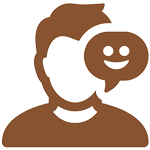 Hard Work is Good
What is better than a hard day's work? It helps us sleep better at night. It makes us feel better about ourselves. Plus it honors and pleases those around us.  No job is too small for us. Where some other companies are set up to do big jobs, we work well with small and unique jobs. We take pride in working hard and making others happy.
What We Do
We excel at doing all kinds of odd jobs. This includes anything from changing a door knob to replacing your deck or restoring your kitchen. The goal is to make your home a nice and enjoyable place. With a little bit of work that can be accomplished. Check out the photos to see how home have been improved by our work.