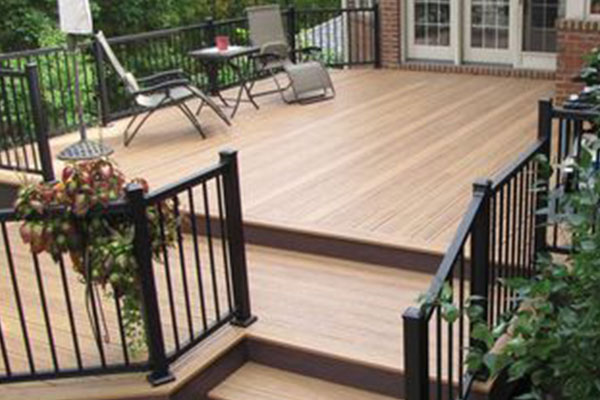 Deck Repairs & Finishing
To stay pretty and refreshing, a wood deck needs repairs and upkeep from time to time. We can both finish your new deck and restore your old deck. We clean up and repair your deck where needed. Then we finish it with durable stains and coatings. You do not need to worry or feel guilty about not preserving your investment. We take care of it for you. You do not need to have the skill to do it. We do it for you.
Maintaining and restoring your home and making it beautiful is what we take pride in and find a pleasure doing.
Kitchen Repairs
Kitchens are our favorite part of people's homes. However staying a favorite place doesn't happen by default. A hinge may wear out, a door knob fall off, an electrical outlet have problems, and the list goes on. Or it may be that the kitchen or items in the kitchen need to be replaced.
Fixing these problems is where our handyman services fit. We have experience in both design and installation. Give us a call and we'll be glad to help you meet your goals. Whether it is an upgrade or repair we are here to help and work with your budget.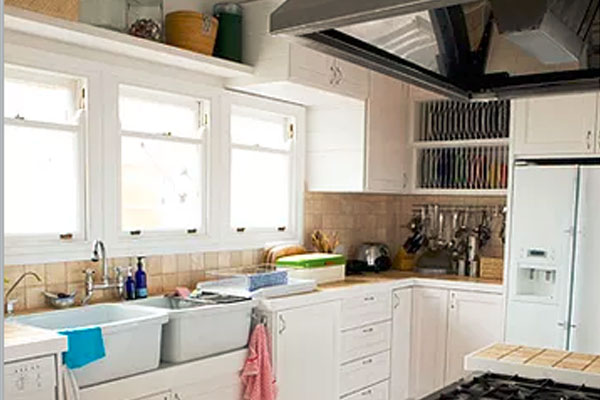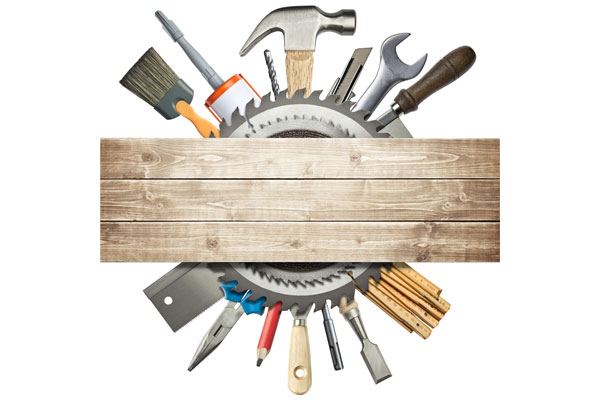 Miscellaneous Repairs
Whether it is a deck, wood trim, doors, or siding, and more, we are available to help you find a solution to make your house beautiful again. Our passion is to repair, clean and preserve the structure and beauty of your home and thus make your life better.
While we have our specialties, we are also open to doing other jobs. Because of our small size we are able to do smaller and unique jobs that some bigger companies are not able to do. Our policy is that no job is too small.
Quality Local Handyman Services
attention to detail
focus on customer needs
met expectations
money-saving services
improvements that increase home value
dedicated to restoration
skilled workers
experienced crew
focus on quality over quantity
comprehensive local handyman services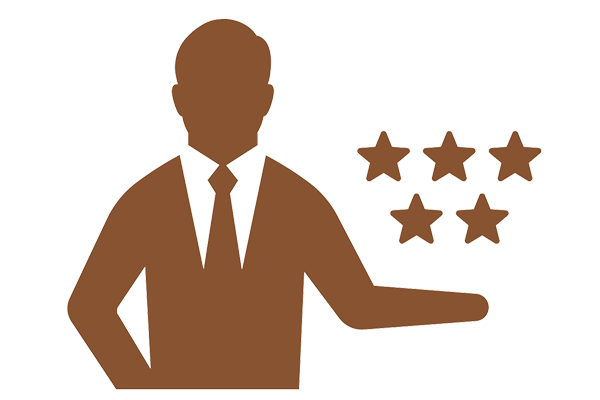 Past Work
Offering local handyman services opens the door to being involved with a wide variety of projects. Take a peak and see some of the work that we have done in the past. These photos are here to show you what can be done for your home to keep it beautiful and feeling like a home.