But You Fear it Becoming Like This?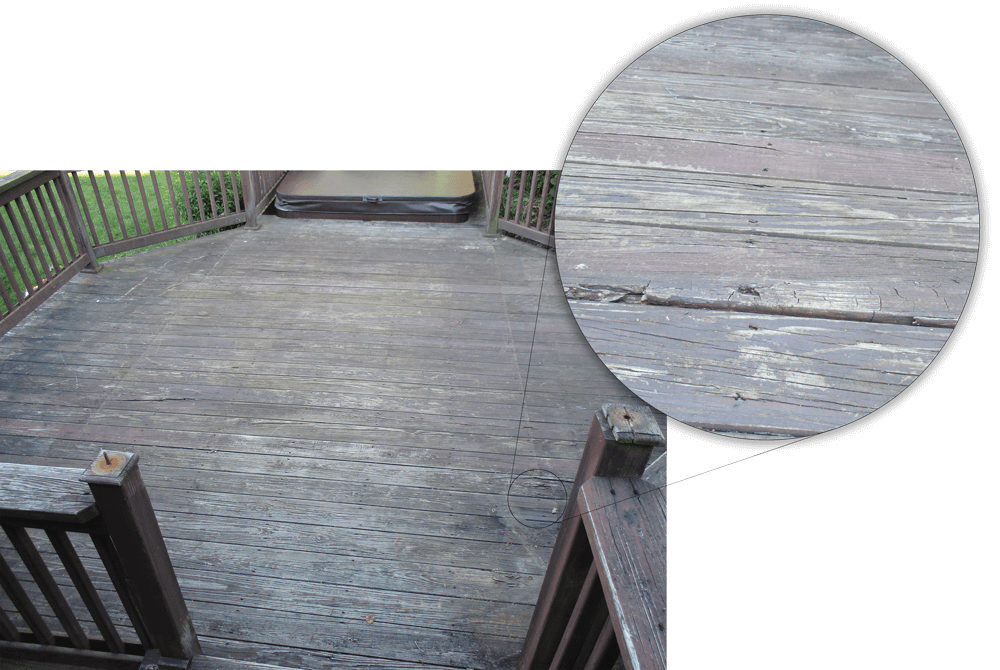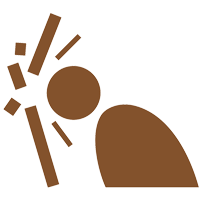 Frustration
Are you feeling frustrated that your deck is starting to or will start to look rough and beat up? Does it bother you that it may lose its beauty. Are you banging your head against the wall with trying to find a solution? Have you tried things that were a waste? Are you feeling stuck and not sure how to keep the original luster?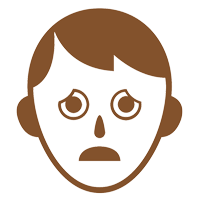 Stress and Fear
Are you struggling with fear because of what might happen to your deck over time? Does it concern you that it may slowly deteriorate? Are you aware of this but too busy and stressed out to do anything about it? Do you feel at loss where to start? Do you want someone more skilled than yourself to take care of it for you?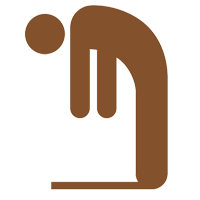 Guilt
Do you have a new deck that needs to be protected? Are you neglecting it and living with a tinge of guilt? Do you feel weight on your shoulders knowing that each passing year of neglect will take so much more money to restore the original luster? Are you overwhelmed that you are not protecting your investment as you should?
The Solution
WE PROTECT THE LIFE OF YOUR NEW DECK!
Helpful Hands Handyman maintains your new deck to keep it as a beautiful spot to enjoy family and friends. Where you sense guilt because of your ignored deck, we change it. Where you carry responsibility and feel incapability because of your unprotected deck, we shoulder it. Where you experience fear, because of the possibility of a deteriorated and unlovely deck, we take care of it. We protect the life of your deck and free you up to relax, enjoy life and pursue your normal duties.
Why live with frustration, stress, and guilt about your new deck, when you can have a nice and protected deck to spend time with those whom you are close to?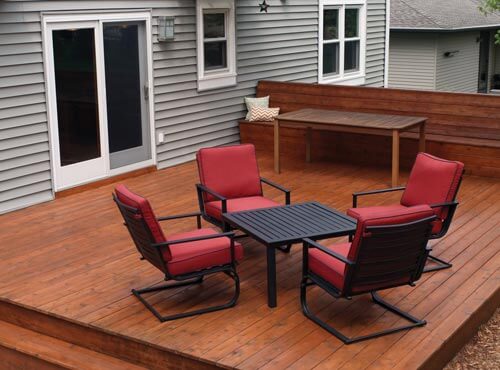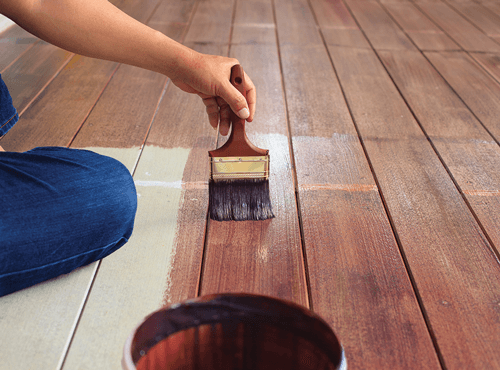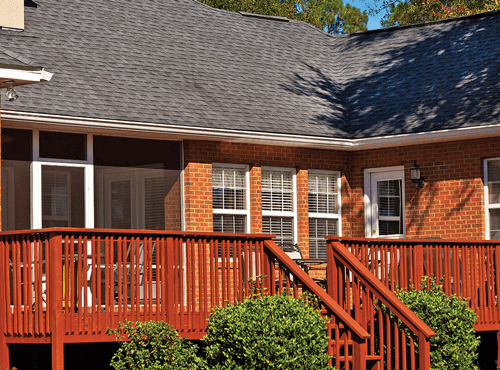 Happy Customers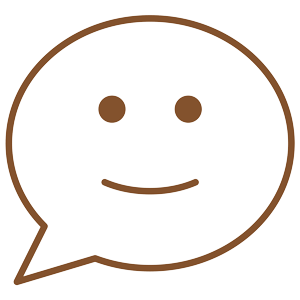 I was impressed with Timothy from the first time he emailed me. I was referred to Helpful Hands Handyman through someone else and sent Timothy an email at 630 am. By 10 am I had a response and it only got better from there. He was very knowledgeable, friendly, and straight forward with the work that I needed done.
~ Joshua David
Timothy response time was quick for a quote. Jonathan did an outstanding job on my home project in a short time period. I will hire helpful Hands again and I highly recommend them.
~Cody Fenstermacher
Good work and a good price! Would recommend Helpful Hands to anyone. Thanks for your help Timothy!
~ Jonathan Shirk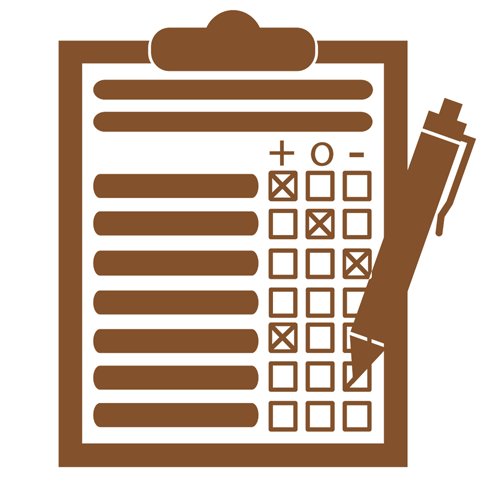 Looking for Other Deck Services?
Our handyman services include anything from simple deck repair to more complex deck finishing, as well as more involved deck restoration and refinishing.